---
Consultants
InfoPulse injects knowledge from experts in a variety of areas, and fills a number of gaps right out of the box. But you may wish to expand your coverage within certain disciplines to satisfy more substantial needs. As an example, we offer a dozen policies and several Business Continuity plans within the application, which will likely satisfy a general audit or customer inquiry. However, planning for a specific department or client may require more robust strategies. Our specialists can work with you to produce a living document within the system tailored to your needs, and aligned with industry best practices.
Our consultants maintain top level industry credentials in their fields, and are ready to take your governance or office intelligence to the next level.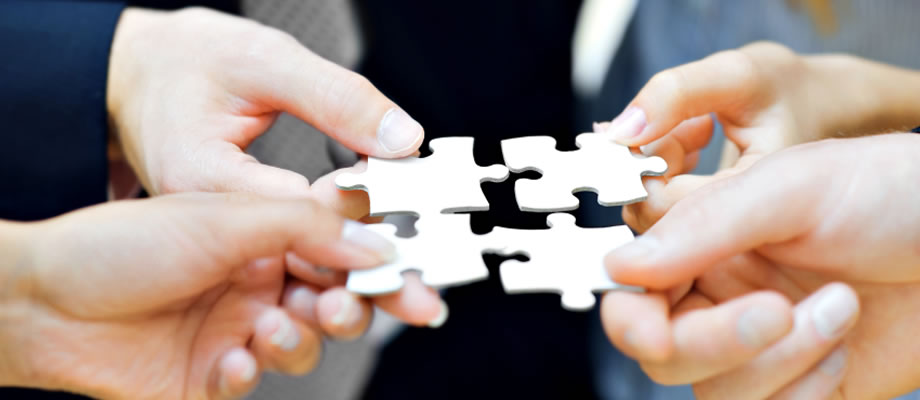 Business Analysts
Every business has different needs, and different levels of staff talent & availability. By design, every element of InfoPulse has helpful tips and information to guide your staff compile and easily use the data central to your business, on your own. Alternatively, we can handle this for you. Our business analysts can assist in gathering the initial data and process this into the application, or we can augment your workforce on a scheduled basis to ensure your critical information is kept up to date.
How much or how little help you'd like, is up to you. We understand the desire to keep costs low, and thus offer the critical task of data gathering at a BA rates.